** Now taking Bookings **
Irishfashion Tgirls
Male to female transformation Studio,
Ireland's Premier Dressing service
Based in Navan County Meath, I have been providing this service for a number of years and love what I do very much. I provide a safe clean discrete place where you can be dressed for a couple of hours.and have your full makeup done With lots of different styles and colours to choose from you can become the woman of your dreams and get the fabulous look you have always wanted. I also provide and Makeup and Go Service in Swords County Dublin for girls who just want their makeup done to go out and i can do makeovers at selected hotels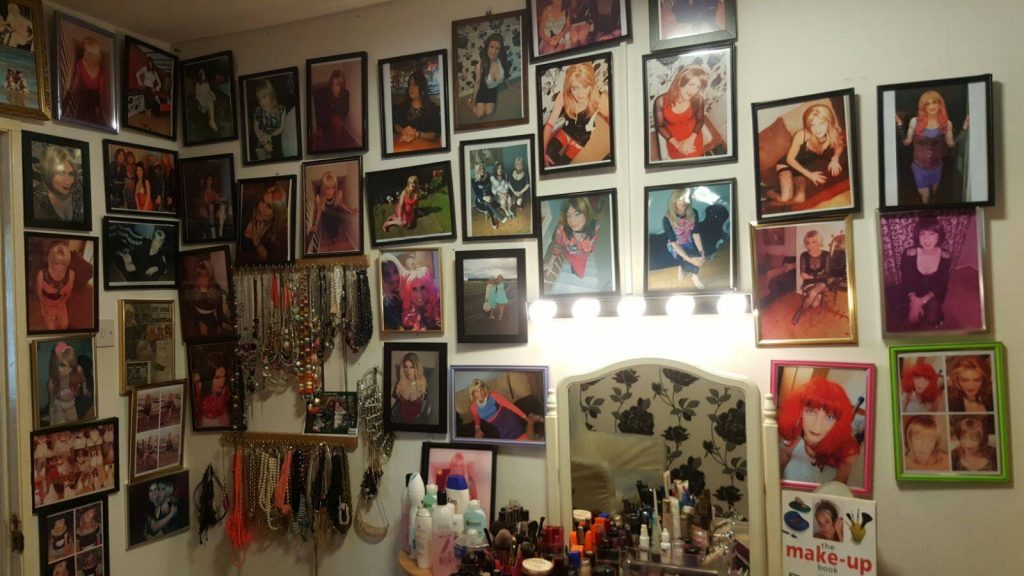 My Studio
The extensive wardrobe will allow me to give you a range of looks from Style icon to glamour, classic to the natural every day look that we all strive to be. I am an artist in fashion and passionate about creating a look for you: that's rewarding and a privilege for me. Irish Fashion Dressing Service is a one to one service, so you can become the woman of your dreams.
Become the woman of your dreams
A one to one discreet personal service
Complete makeover
The attention to detail is what will make your experience complete: To transform you with a full makeover from eyelashes to nails: wigs in different styles,lengths and colours and much more
One to One service
This service is completely one to one and discreet. I really want to give you that personal touch and 100% attention to detail. To give you the absolute best experience possible.


100% discreet
Your privacy is absolutely everything I want you to be completely comfortable with your transformation. Expect a 100% discreet service


Amazing wardrobe
Catering for all sizes up to dress size 30 and size 12 in shoes and boots. I will also take some pictures for you to remember your special day.